What do your glasses say about you? Whether you're a fashionista or just want a new look for the year ahead, we have a range of stylish frames to suit everyone and help you stand out from the crowd. What's hot for 2021? Let's take a look at the trends that will be dominating eyewear in the year ahead.
Go Havana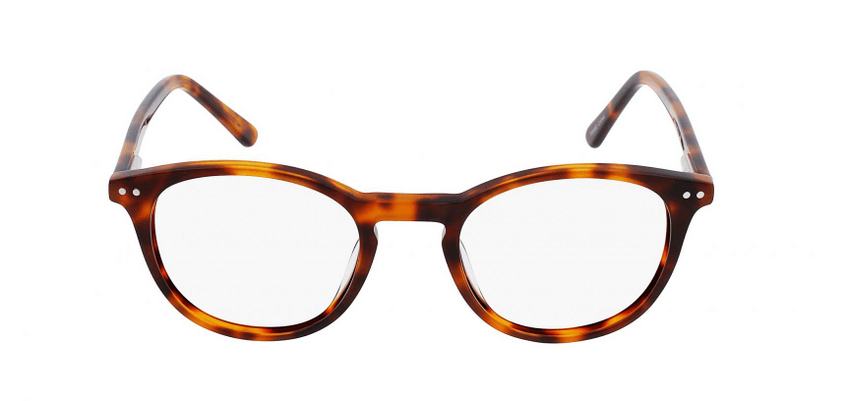 Havana is a lighter tan version of the classic tortoiseshell pattern. It's super flattering to many skin tones, so it's always been a popular design in fashion. With its timeless quality, it's hard to find an outfit it won't go with! While tortoiseshell is quite dark and bold, Havana is more versatile and softer. Our Sawyer frames make the most of this gorgeous, dappled colouring.
Bold Cat-Eyes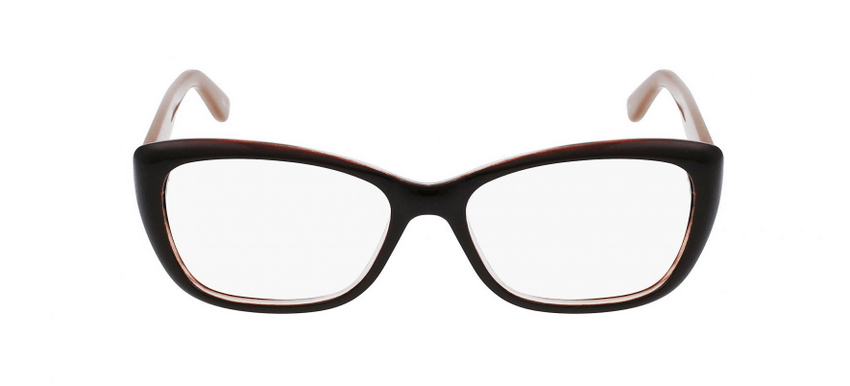 If you're not afraid to go bold with your choice of frames, cat-eye frames are a great option. They suit many face shapes, so why not give them a go with our virtual try-on? The classic vintage shape is flattering and feminine while also being brave and bold. Our Mayflower frames are a slightly softened cat-eye in a beautiful range of colors.
Browlines Are Doing It for Us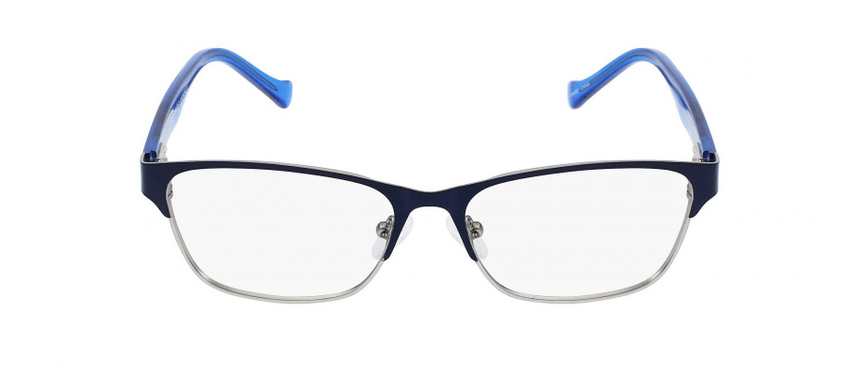 Popular in the 1950s and 60s, browline glasses have made a big comeback in recent year. The upper part of these frames is thicker, darker, and more pronounced, framing your face and casting the right kind of spotlight onto your eyes. It's another mix of vintage-modern that we think is set to take the fashion world by storm in 2021. Our Peggy frames in blue and silver are a contemporary take on this retro style.
Clearly Stylish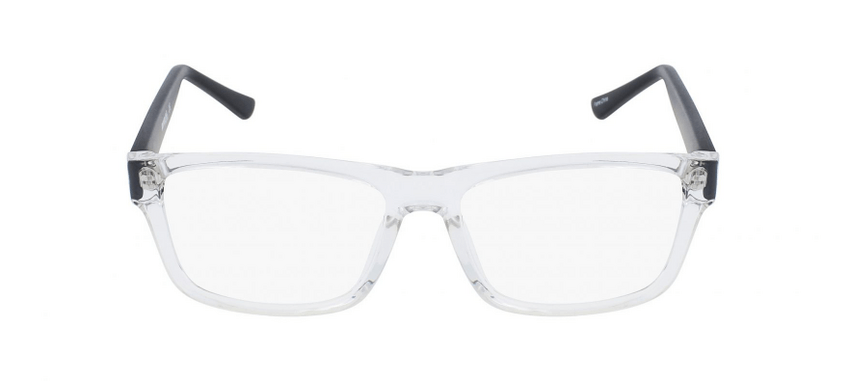 Transparent frames were huge in 2020 and that's set to continue in 2021. The trend is perfectly wearable, suiting any gender, face-shape, and coloring. Even better, there's no way it can clash with your outfit! Clean and light, this style has been popular in Scandinavia for years and is now breaking out worldwide. Our Jack frames combine a crystal-clear front with bold black sides for a modern look that epitomizes this trend perfectly.
Trending Sunglasses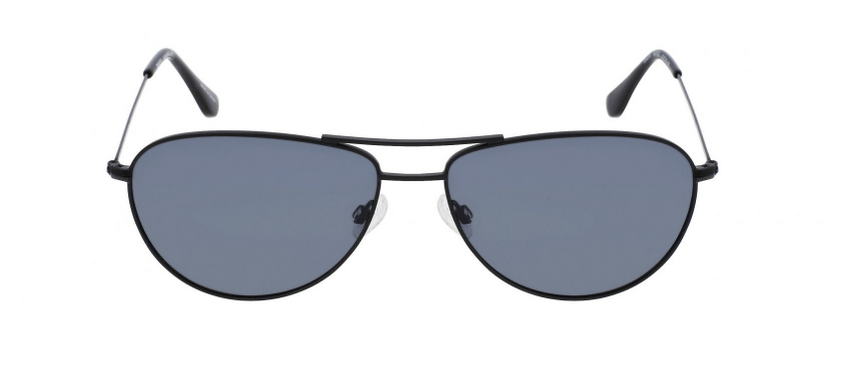 Aviators never go out of style, which means their iconic shape, fine metal frame and statement making brow bar is set to be one of the top eyewear trends in 2021. Our Kauai frame gives you this classic style with a modern twist. Remember, if they're not quite right for you, you can pick any of our frames to be made up as sunglasses!
Affordable and Made in Canada
All our eyewear is glazed in-house using top-quality, Canadian-made lenses. Our owners and lab technicians have 25 years' experience creating great eyewear, so you can rely on us for precision to the nth degree and style, without breaking the bank! With free shipping and returns plus a 30-day money back guarantee, why not browse the collection to find your perfect frames and get ahead of the trends for 2021 today?