Affordable, High Quality, Canadian Made
At Direct Vision, we believe in affordable, high quality frames and lenses. Gone are the days where you have to settle for something "close enough" when you buy glasses online.
With our Direct Vision eyeglasses and lenses, you get the opportunity to express your own unique style through your eyewear. So you can both see and be seen.
Direct Vision values high quality lenses and frames above all else. Each set of frames and lenses are personally customized to your prescription and unique visual needs. The Direct Vision lens precision is 40 times higher than the industry standard, so you know excellent vision is our number one priority. All lenses and coatings are customized in our state of the art Canadian facility. We are very proud of our Made-in-Canada lenses, which is why we provide an 18 month no-fault warranty against all manufacturer defects.
From beautifully understated to daringly vibrant, we have the right eyewear options to fit your unique lifestyle. At Direct Vision, you will see the difference quality makes.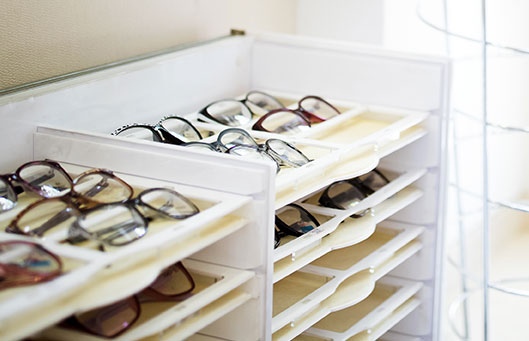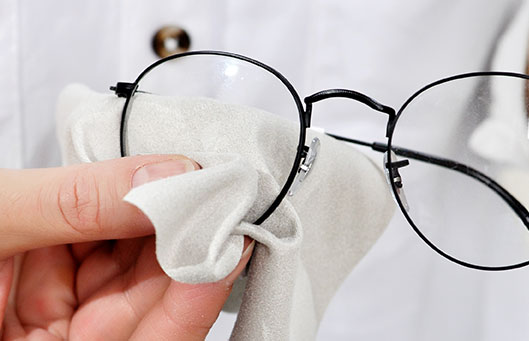 Buying Quality EyeWear Should Be Easy and Affordable
It was 2017 when Joey, a student in the MBA Program at McMaster University, started to notice some eyestrain at his computer. He went to his optometrist and to his immense surprise (and mild dread) he was told he needed glasses! Being someone with good vision his whole life, he had no idea of what kind of eyeglasses to get, where to get the glasses, or how much he should be spending for good quality frames and lenses.
After speaking with his classmates, friends, and doing his own research online, Joey became frustrated by the lack of affordable and high quality options for students like himself: on a budget but still wanting to see their very best. It seemed that most of the time in order to hit a certain price point, the optical quality of the lenses, sturdiness of the frames, or warranty options were sacrificed.
After doing even more digging, Joey discovered that many of the "unique" online optical options out there were owned by the same large corporations. There were very few "truly Canadian" online eyewear companies, and supporting local Canadian businesses was very important to Joey.
Joey spoke of his concerns to his cousin Kyle, who had recently graduated with a business certificate from Loyalist College and had experience in the optical industry. Joey and Kyle researched what their friends, family and classmates found important when shopping for eyewear. Three main components seemed to stand out: style, quality, and affordability.
Together, the two of them founded Direct Vision, a 100% Canadian Company focused on crafting quality, stylish, and affordable eye wear with state of the art lenses. Because everyone deserves excellent vision.