One of the best ways to start the new year with a positive attitude is to update your appearance. It doesn't have to be big or drastic; in fact, a new pair of eyeglasses could be just the thing to refresh your look!
With a massive range of frames to choose from, how do you pick the pair that's right for you? Why not start by taking a look at our founders' top picks for 2021. We make it easy for you to buy prescription glasses or fashion frames online, so once you've chosen your favourites, all you have to do is simply place your order and soon your look will be transformed!
Dallas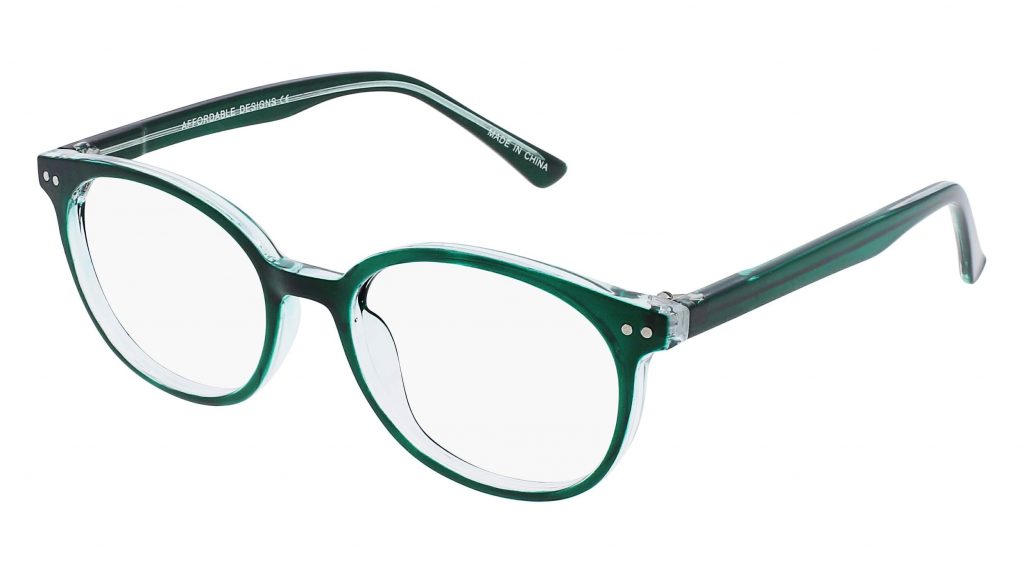 Dallas is one of the most popular glasses frames in our Affordable range. Available in a gorgeous teal or more neutral black, these classic, rounded frames suit both men and women. Take a look for yourself and use our virtual try-on to see how they'll look on you: Dallas frames.
Campbell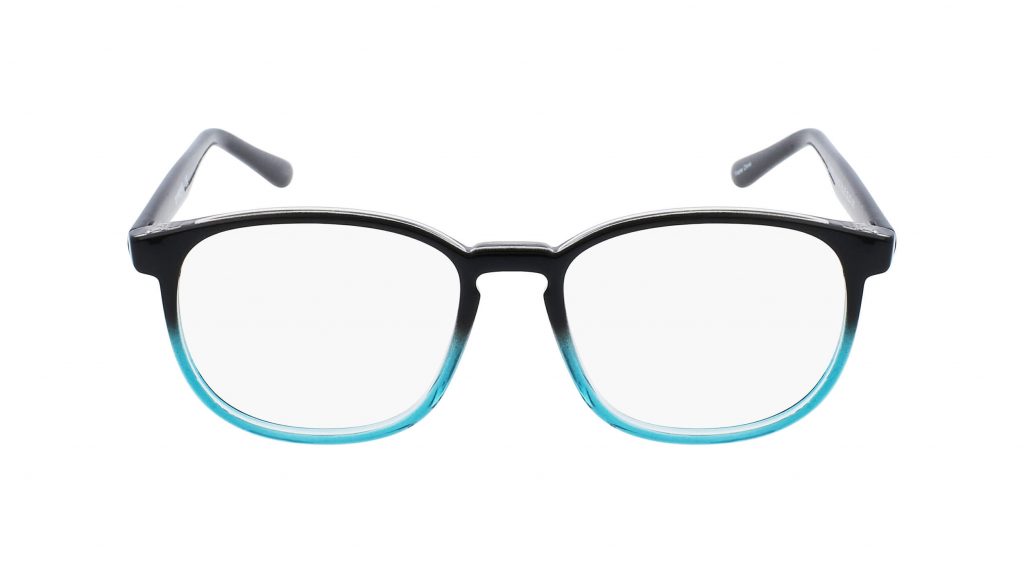 Another great frame from our Affordable range, the Campbell, comes in an eye-catching brown ombre or blue-black fade. This pairs a strong browline with a lighter feel to the lower part of the frame, making this men's frame suitable for all sorts of occasions and face shapes. You really do have to see them to appreciate truly this design: Campbell frames.
Utica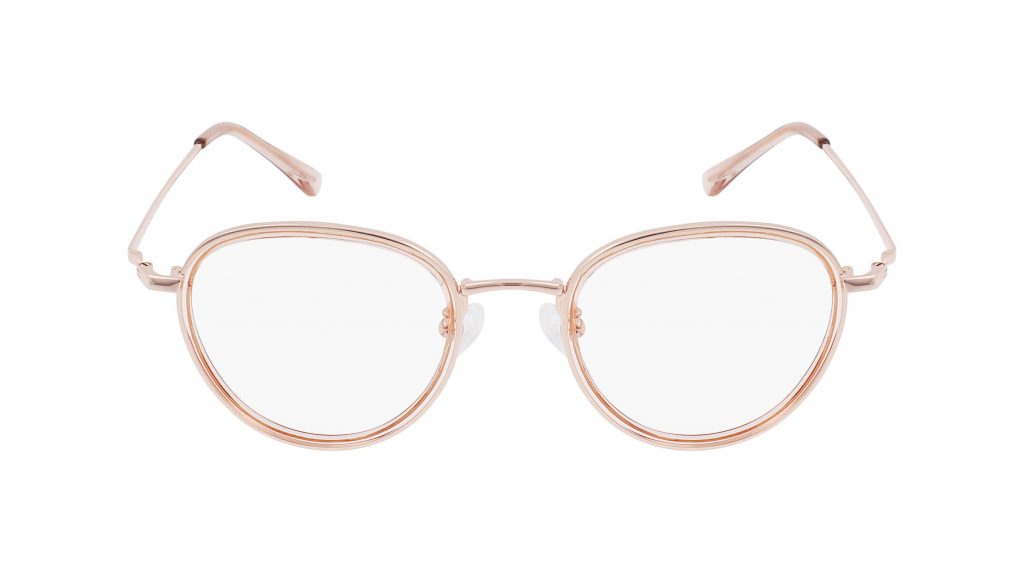 Women looking for delicate, metal frames will love the Utica model from our popular Brooklyn Heights collection. These eyeglasses are the perfect blend of stylish and affordable, available in pale gold or beautiful rose pink. Try them on virtually to decide which colour suits you best: Utica frames.
Clubster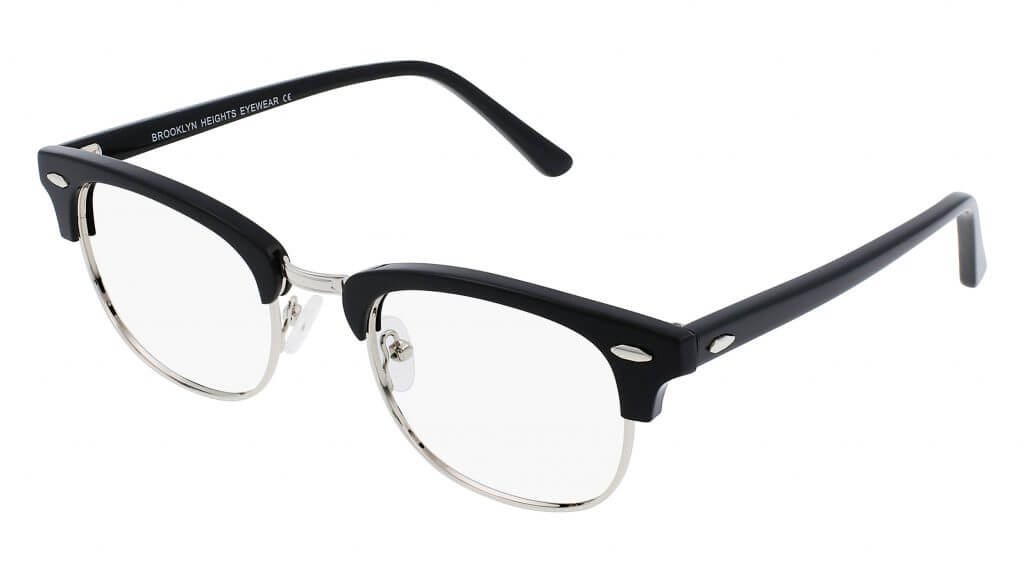 We find that many men in particular favour a strong browline, making our Clubster frames a great choice. Part of the stylish Brooklyn Heights range, the Clubster is available in tortoiseshell to lift your complexion or in iconic black for a bolder look. Check them out here: Clubster frames.
Milan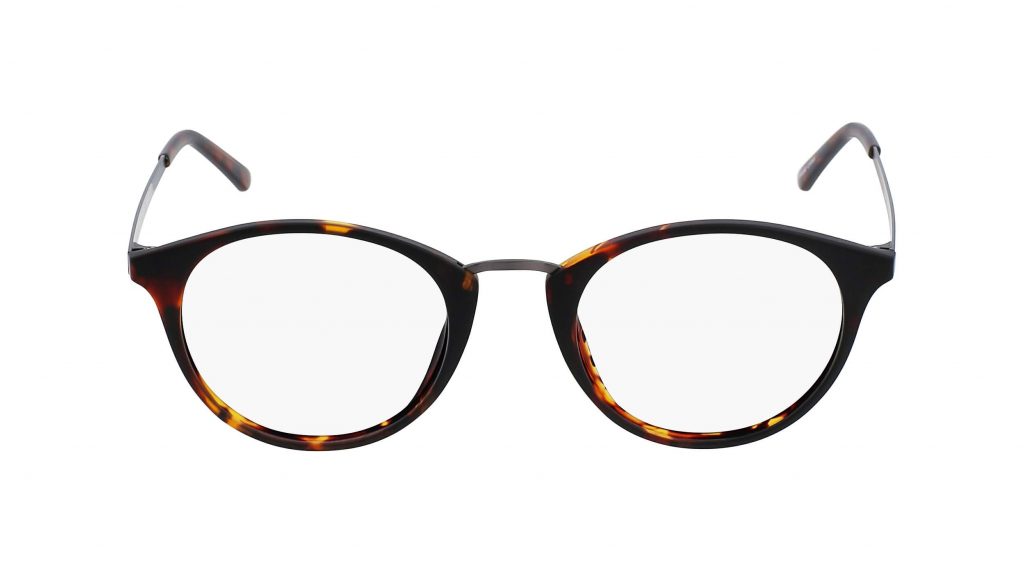 If you prefer a unisex style, try our Milan frames. With a gently rounded shape and metal and plastic combo, there are few faces that these frames won't suit! As part of the Eight to Eighty collection, expect high build quality at an affordable price. They're all yours to try on: Milan frames.
Holden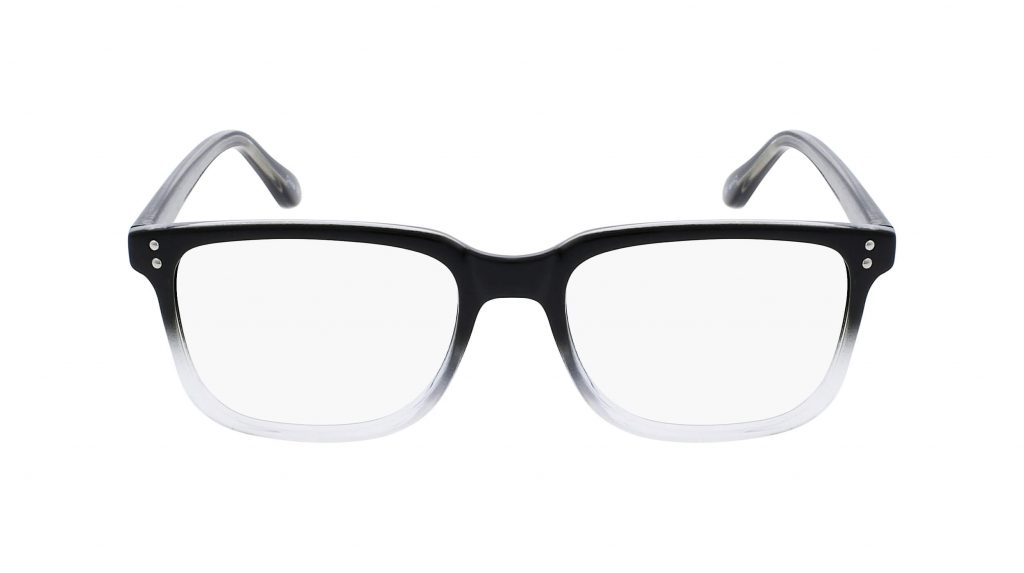 Gradients are definitely in for 2021, and the Holden frames from the PZ Optical collection are a perfect example. Square shaped and with a retro feel, the Holden is also available with a clear frame if the black gradient look isn't your style. See which one you prefer: Holden frames.
Browse and Order Eyewear Online
How did you like our picks? With more than 25 years' experience in the eyewear industry, we're confident that you'll love our high-quality, great value glasses, whichever ones you choose. We offer free shipping and returns, and our superior lenses are made right here in Canada and glazed by our experienced technicians in-house. So, why not start the new year with a brand new look and order your glasses online today?