You can order almost anything online but what about affordable eyewear that you can really trust to be high quality? Eyewear that looks great and provides you with excellent vision? That's exactly what you'll get with Direct Vision! We believe you shouldn't have to settle for "good enough" when buying glasses online, wherever you are in Canada. We believe you should get the absolute best without having to exceed your budget.
Our Story
In 2018, our co-founder Joey was an MBA student and started to experience eye strain – it was a visit to his optometrist confirmed he needed glasses. That's when things started to get frustrating. First, the so-called unique online glasses providers were actually owned by the same handful of suppliers. Then, as soon as he found anything within his budget, the quality dropped off a cliff.
Joey told his cousin, Kyle, about his struggles to find high-quality eyewear on a budget. Kyle had just graduated in business and knew the optical industry. It was the perfect match – Joey and Kyle got to work on the problem of how to provide affordable, stylish, and high-quality eyewear, and Direct Vision was born!
The Direct Vision Difference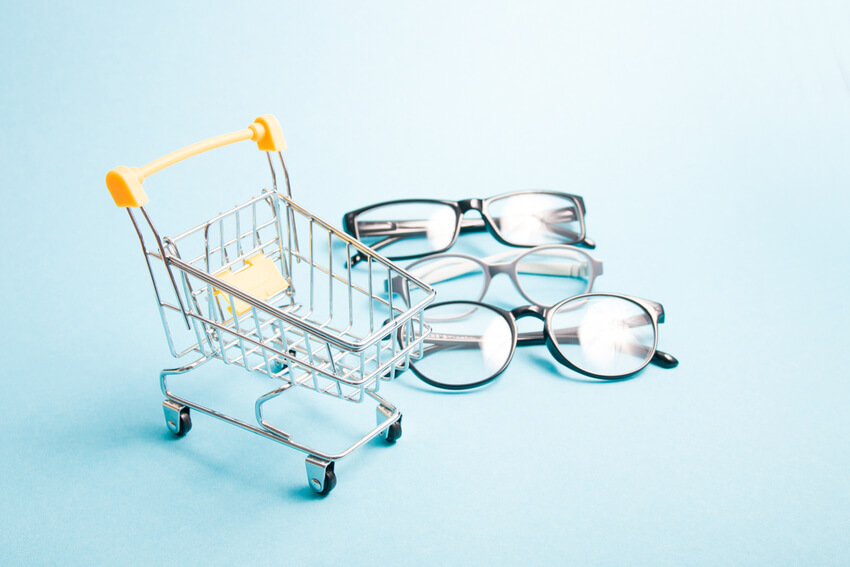 If you've ever asked yourself, "Why buy glasses online?", there are 3 perks to consider. First, with COVID safety in mind, buying glasses online saves you a trip to the store. Then, there is the convenience of shopping from the comfort of your couch, taking all the time you want, with no pressure or rush or finalize your decision. Finally, there is cost – without the overheads of a shop and its staff, online glasses prices can be significantly lower, suiting all budgets and lifestyles.
Why buy prescription glasses online in Canada with Direct Vision, though?
Hard To Beat
If you're looking for affordable, high-quality eyewear, we genuinely think you'll be hard pushed to find anything like Direct Vision out there. That frustration Joey felt back in 2017? We want to make sure no-one else has to face it!
That's why we stock an expansive range of affordable frames from the modern and stylish Brooklyn Heights, Eight to Eighty and PZ Optical ranges, to the elegant Serafina collection.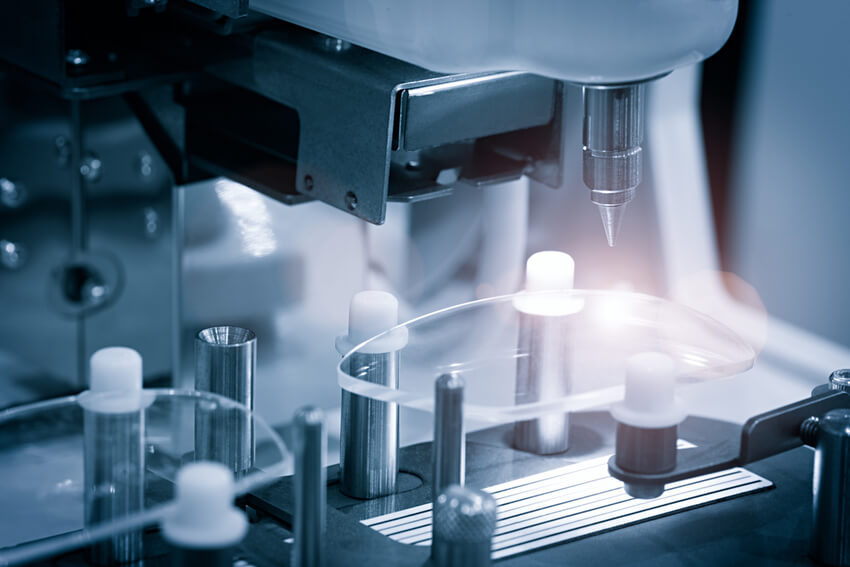 It's why we also glaze all our lenses in-house, with staff that have over 25 years of experience, providing lens precision that is 40 times higher than the industry standard. We provide all the different lenses and specialized lens coatings you'll ever need. From single vision to progressives for clarity at all distances, blue blockers to polarized lenses for eye strain and glare, or mirrored coatings to level up your summer fashion.
It doesn't end there! With Direct Vision, you'll never be restricted when choosing sunglasses from our collections – you have the freedom to pick any frame you like and have them made up as a pair of stylish shades. Not sure about what shapes and colours suit you? Our virtual try-on tool for selected frames will also help to give you a taste of your new look before you make your decision to buy.
With free shipping and returns, a 30-day money-back guarantee, and glasses delivered to your doorstep within 1–2 weeks, we firmly believe that when the time comes for you to order glasses online in Canada, you'll find we are the alternative you've been waiting for.
Start your journey with Direct Vision and browse our catalogue today to find your style!