slider
Buying
Quality Glasses
Should be easy
Buying Quality Glasses
Should be easy
We have a 30-day, no hassle return or exchange policy for our eyewear and accessories.
All orders over $99.00 qualify for free shipping, which is one less thing for you to worry about.
We know that as an eyeglass wearer you expect nothing but the best in terms of lens quality.
Our Brooklyn Heights collection features modern eyewear that looks great on everyone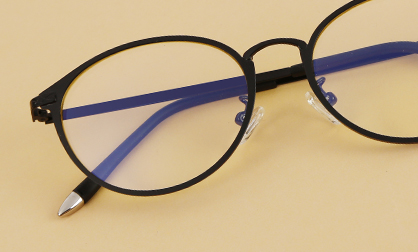 All frames include our specialized lenses with Anti-Reflective and Scratch Resistant coating. We truly believe you will fall in love with the clarity of our lenses.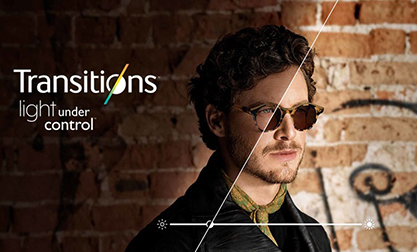 Light Adaptive Protection
Upgrade your lenses to Transitions and you will experience a new level of comfort with your glasses, both indoors and outdoors.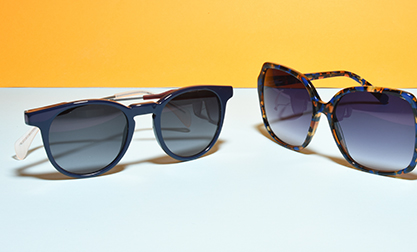 Like one of our frames but would rather see yourself rocking it as a pair of shades instead? We offer lens tinting on almost any frame, so you can show off to your friends just how cool your Direct Vision glasses can be.
Quality Vision Should Never Be Out of Your Price Range
At Direct Vision, we provide you with great glasses at affordable prices. We pride ourselves on quality frames and lenses
that are well-made, fashion-forward and original. We want you to express your unique personality
through your eyewear, so you can both see and be seen.